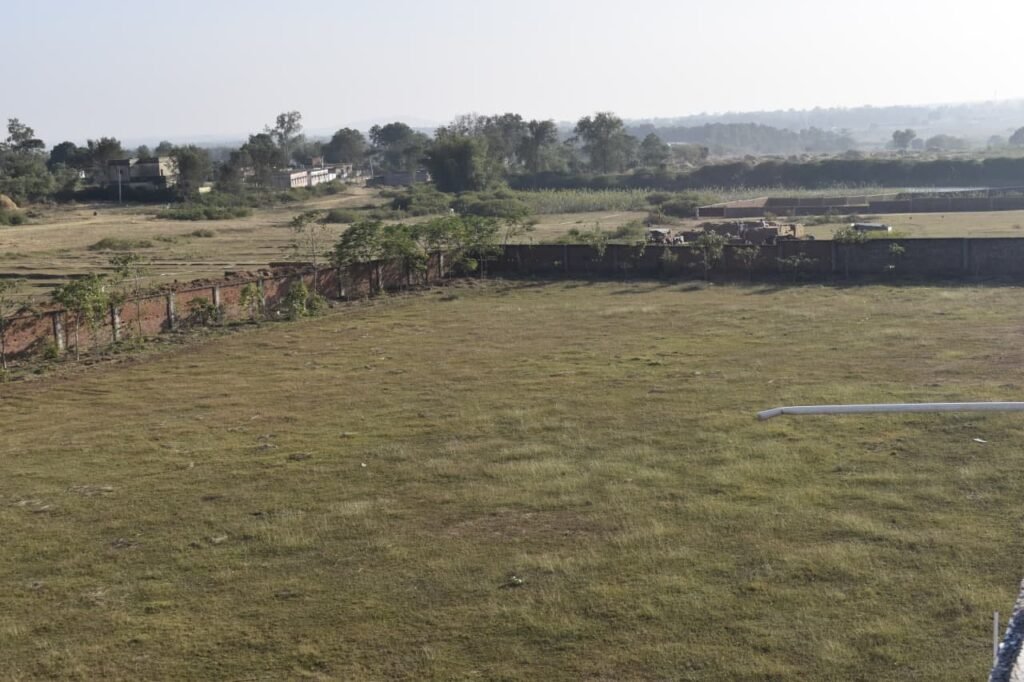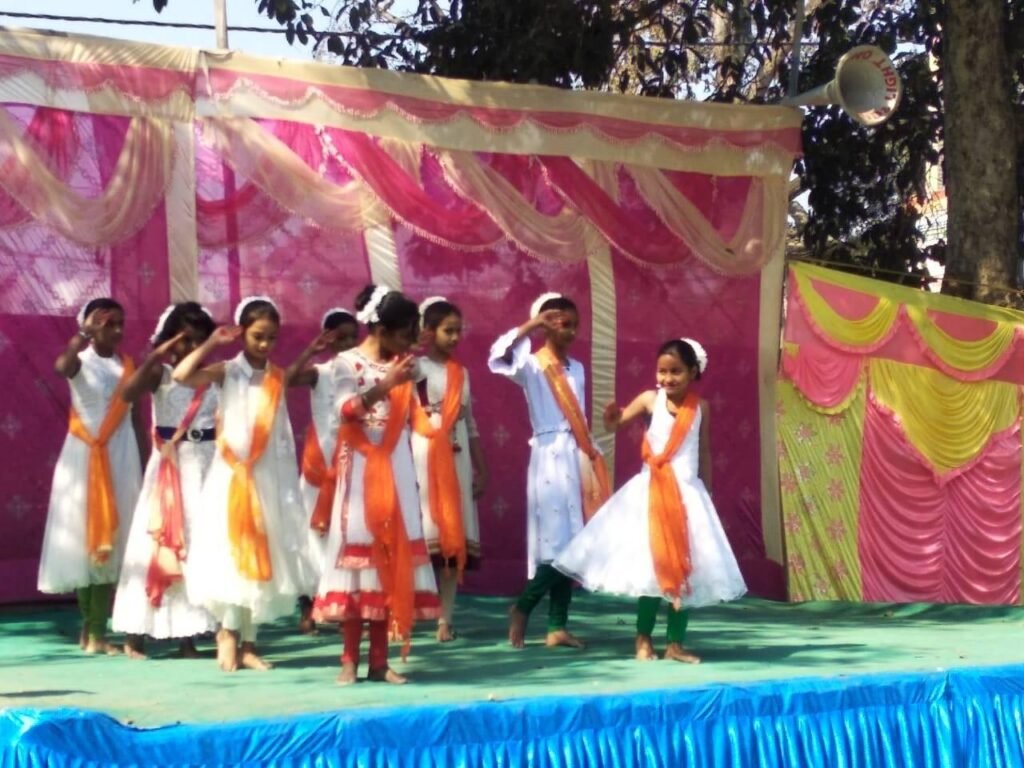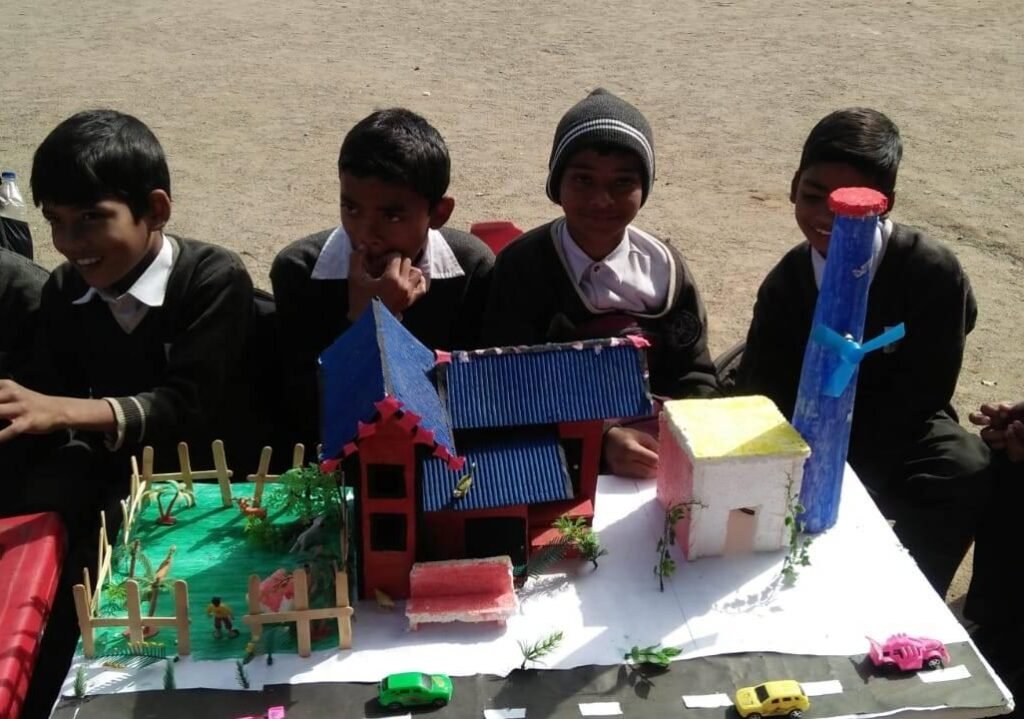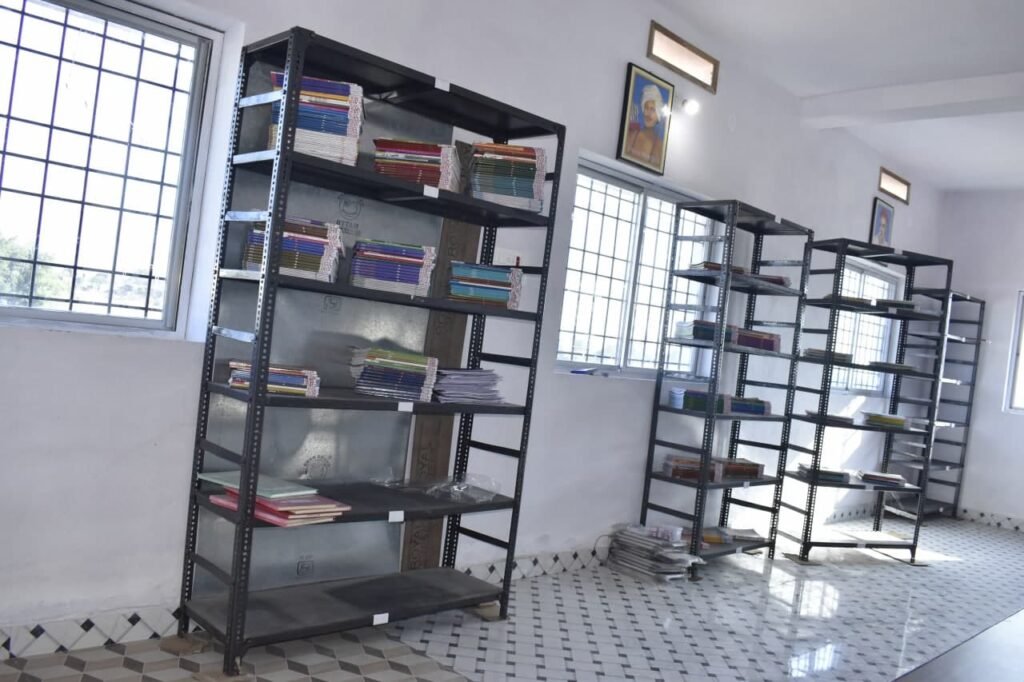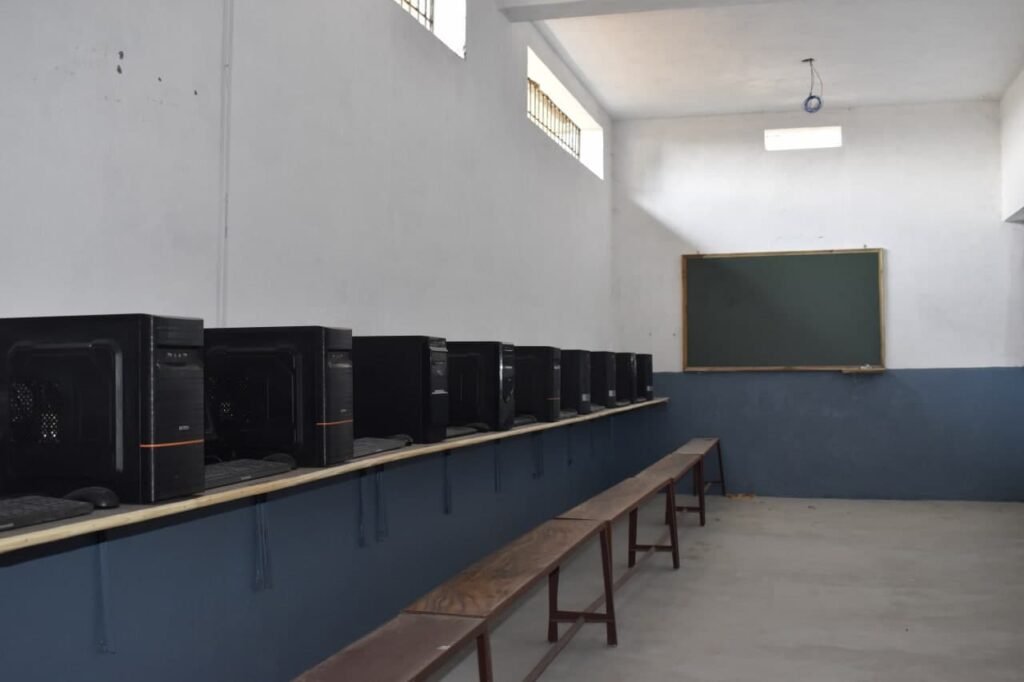 The Gurugram Public School is located in BANAHAPA, PS: MUFFASIL, HAZARIBAG. The campus is clustered among old trees and lush greenery, creating a pleasant and inviting learning environment.
Campus
The school building is divided into separate areas for the Early Years, Elementary, Middle, Secondary and High School to create a community feel to the school campus. Hallways shall be defined by student class work and art to promote a sense of student ownership.
Classrooms
The school classrooms are spacious, natural-lit rooms that provide an ideal environment for young students to develop a love for learning. Most classes are equipped with interactive audio visual technology and boards to enhance learning and inquiry.
Library
The school learning centre has a wide collection of fiction and nonfiction books. It offers a range of resources to students to support the curriculum, develop life-long learning abilities and foster a love of reading. Library resources comprise books, magazines, newspapers, videos, compact discs (music and audio recordings), DVDs and posters, together with Internet access facilities.
Play Ground
The school has a playground for all types of sport activities. Early Years has its own play area including sand and water for children to explore and take learning beyond their classrooms.
Information Communication Technology
ICT at Gurugram Public School is a valuable tool that supports learning, communication, thinking, planning and problem solving for all students across all curriculum areas and is integrated into everyday learning. The School is Wi-Fi enabled.
Science Labs
The three well-equipped science labs – Biology, Chemistry and Physics are designed, equipped and built to international specifications and safety norms, and allow for practical, hands on experimental approach which allow students to learn like scientists through trial and error.
Palette – Art Studio
The art room at Gurugram Public School is a light-filled room where children learn to develop their creativity while being taught by a specialist art teacher. Students learn the fundamentals of arts, working with a range of mediums, and proudly display their works throughout the School.
Theatre – Art Studio
The Theatre Art Studio offers students a unique theatrical experience where training is passionate and personal and puts the student at the centre of the spotlight. We believe that creating a well rounded child requires a well rounded educational experience. By offering quality training in a multiplicity of dance and theater disciplines we have created a unique learning opportunity for our students to grow.
Fusion – Dance Room
At Gurugram Public School we aim at holistic development. Thus Dance plays an integral role. It is a fun class where students shed their inhibitions and become confident individuals.
Transportation Services
Gurugram Public School has tied up with a leading experienced bus contractor to provide bus service. The buses would have an associate equipped with mobile services to ensure they are reachable at any given time and would also assist students and ensure their safety.
Cafeteria
The cafeteria at the school will be managed by a private vendor and services the Elementary, Middle, Secondary and High School, and provides both hot snacks and lunch items.
Security
All individuals are required to wear a security pass on campus except students in uniform who wear their school identity cards.