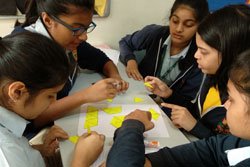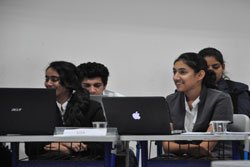 To cultivate, recognise, and respect the opinions and contributions of child, parent, and teacher.



To provide a safe, nurturing environment for learning where individuality is recognized and diversity is celebrated.



To provide instruction that encourages development of each child's practical, cognitive, physical, social, and moral potential.



To present a curriculum that is intellectually stimulating and developmentally appropriate.



To encourage initiative, self-discipline, critical thinking and creative approaches to problem-solving.



To foster the values of good citizenship through community service, civic awareness, and development of leadership potential.